Moana Smart Charter anchor another season. We are sorry to say that with the arrival of winter the boats are collected and hearts shrink.
It has been a season full of emotions in which we have been fortunate to have many visits, including the visit of Ana and Efren Reyero of Women and Men and vice versa who showed us that love is more than a feeling, it is a way of living life with your partner forever.
We thank each and every one of our clients for having had our services to make their summer vacation something different and special, we like to make people happy and be happy with our work. We love, respect and try to improve the coasts of the island with a policy of respect that we transmit to our clients since taking care of the environment where we are is of vital importance so that the next generations have the opportunity to get lost among these reefs as we do today.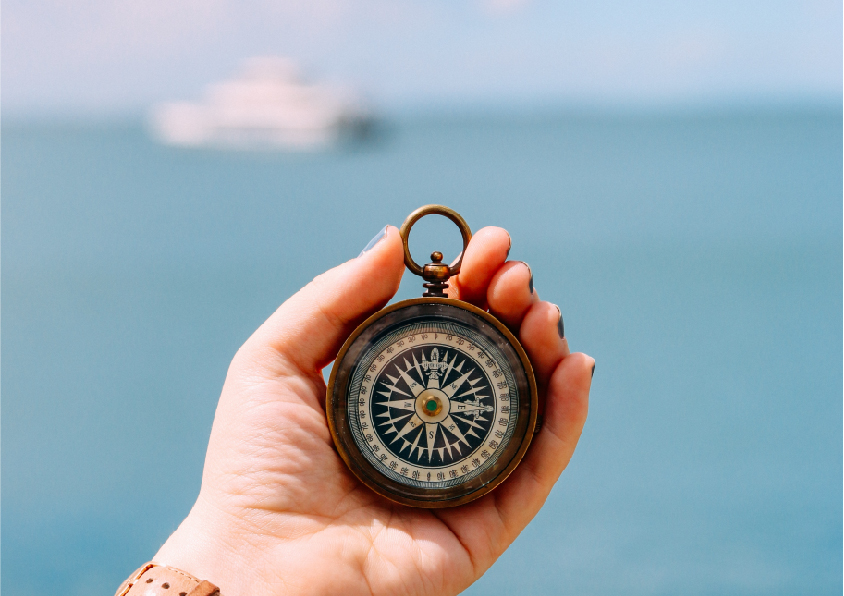 We are left with the sunsets, the laughter of our guests and the anecdotes left by the walks through the crystalline waters of the coast. We remember the activities in the water, the moments on deck and the experiences lived in the most secret and hidden coves of Ibiza , memories that fortunately leave with our customers forever, because that is our role, to make a Ibiza different from what we Everyone thinks they know it is engraved on the skin of the visitor.
We find it hard to say goodbye to these shores where the sea breaks every day but still returns. We stop feeling the sway of the waves in our bodies and the sun warming our skin to remember them in our minds until next season.
This 2019 At Moana Smart Charter we have offered a sustainable, environmentally friendly and above all alternative tourism for lovers of the natural, of the islands, of the authentic.
Thank you very much for your smiles, we are waiting for you this summer 2020 in Ibiza.