When the long-awaited vacation arrives, those who do so much to pray, another battle begins … prepare them. That is when you realize that you have to do a lot of negotiations: tickets, reservations, where you are going to eat, endless things that are too lazy to organize but unfortunately are essential for everything to go well.
In Moana, if you have decided to rent a boat in Ibiza or a charter in Ibiza we make it easy for you, just click here offers and you will find all the information you are looking for. In addition, we have extra services that will help you make the work that comes with it lighter, so part of this will fall on us.
We have a large fleet of boats so you can choose the one that best suits you or the one you like most: sailboats, catamarans, boats, semi-rigid boats or yachts … even jet skis. You can take the boat yourself or if you prefer, you can make your boat rental in Ibiza with skipper. In a paradisiac environment surrounded by spectacular water, a boat is the most appropriate choice to live all the experiences that the island offers you.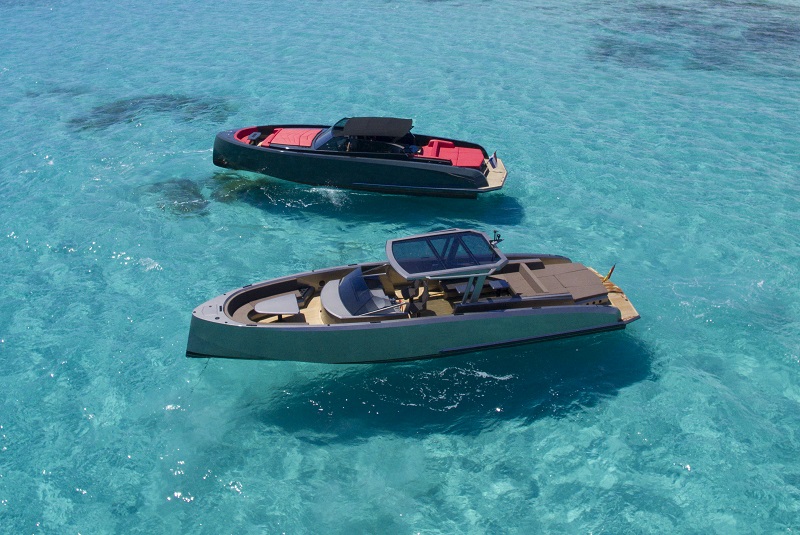 Before renting our boats, Moana Smart charter in Ibiza there are a number of things you should keep in mind about the island:
It is known for its lively atmosphere, but the White Island has many other attractions, from medieval precincts to archaeological sites to valuable natural areas, if you are looking for alternative tourism it will be very easy to get it.
Ibiza is home to many coves and beaches that are not the best known or traveled, but precisely because of that they hide the most beautiful and magical corners that one can imagine for their boat trips. Renting charter and boats in Santa Eulalia you will be able to check each of them for yourself.
One of the best and most spectacular views is when you opt for an Ibiza boat trip and access the port. From the ship itself, one can marvel at the imposing figure of Dalt Vila, the old town and the old fishing district.
The island is known for its spectacular sunsets and you will find endless beaches and coves where you can contemplate these phenomena of nature that for a few minutes envelop the island with a magical aura.
When you rent a boat in Ibiza you should also bear in mind that there are many options to do it: boat hire per day in Ibiza, boat rental with offers in Ibiza, boat trips in Ibiza … each and every one of them you will find them in Moana with maximum security. Also, if you decide to rent yachts in Ibiza or rent boats in Ibiza and you like water sports, you will delve into the crystalline waters of the island, where you will discover a magnificent natural world that hosts thousands of species and marine vegetation.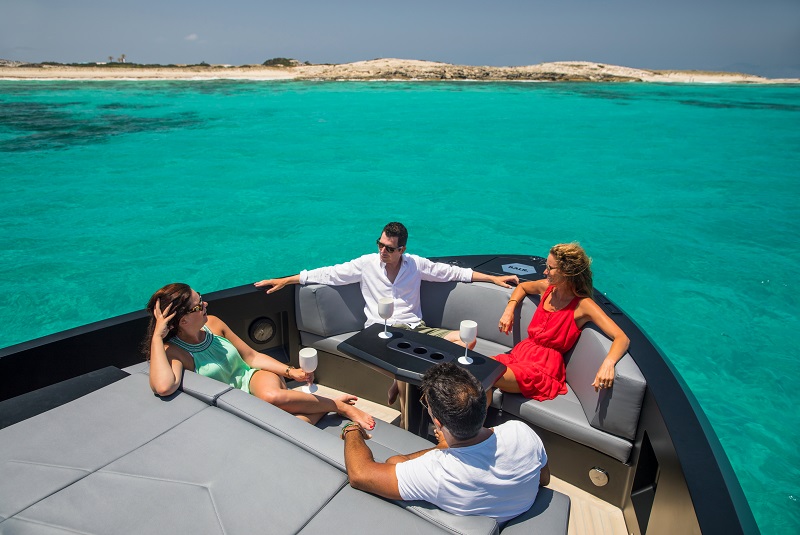 You should know that Isla Blanca is also known as the Pitiusas Islands (both Ibiza and Formentera), which stands out for its marine fauna, its continental fauna and its terrestrial fauna. Ibiza has natural areas of special interest for its ecological values ​​and natural beauty. We recommend a visit to the Natural Park of Ses Salines and the natural reserves of Es Vedrà, Es Vedranell and the islets of Poniente. If you still have doubts about where to stay, Santa Eulalia is the third largest town in Ibiza and you have it just 21 km from the airport. It is a quiet, family place and destination for the most elusive of the island's festivities. It has a wide variety of hotels, residences and restaurants where you can check first hand because gastronomy is also one of its strengths. Santa Eulalia has an exclusive marina for boats and on your tour you can also find shops with the most exclusive products. This town has bars to have a drink and relax, but its nightlife goes at a more relaxed pace of the island's fame, which is why it is usually the preference of tourists who seek more peace and tranquility. Enjoy the mythical Ibiza sunset from anywhere: on the sea aboard a charter and boats in Santa Eulalia, behind beautiful islets, on top of some emblematic building, on beautiful bays full of boats … In Ibiza, the colors of the sunset are also a World Heritage Site. You will never get tired of enjoying a sunset, since each and every one of them has a very special charm.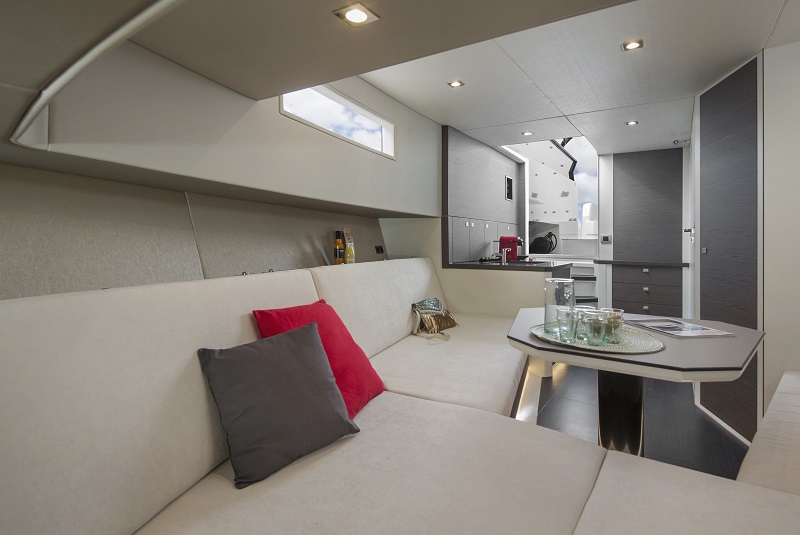 Do not leave for tomorrow what you can do today, book your boat and surprise everyone with your Moana Smart Charter Ibiza boat holidays, inviting only those who deserve it.