We start the day with a fabulous Mediterranean breakfast. They say it's the most important meal of the day, do not you? Well, let's go to it, we have chosen one of the best hotels on the island, so we have to gather strength for what awaits us, let's enjoy the day in Ibiza, We have made a small planning . Today it is not work, today we have to go to all corners and enjoy unusual experiences.
Maybe at the last minute we resort to a sailing boat rental or an Ibiza charter rental.
Without realizing it we have already entered the labyrinth of medieval streets in the old town of Ibiza, known as Dalt Vila, walled to the top of the castle that is listed as a World Heritage Site by UNESCO. Here we are in the most medieval Ibiza a wonder within everyone's reach, but only a few give it the true value it has, I mean clear low costtourism ; residents know their historical value well.
During the second weekend of May the area becomes a large medieval market and is filled with street vendors, noble knights, magical fakirs and snake charmers among many others.
It is incredible to go through the labyrinth of streets that make it up, corners full of charms and endless images that are worth to be photographed and taken with one as a reminder of an exciting journey, and only in the beginning.
A sign informs us that we have a beautiful viewpoint nearby or the Ibiza Cathedral of Santa María de las Nieves. The temple that the Christian conquerors had built on top of Dalt Vila, in 1.235, an architectural marvel.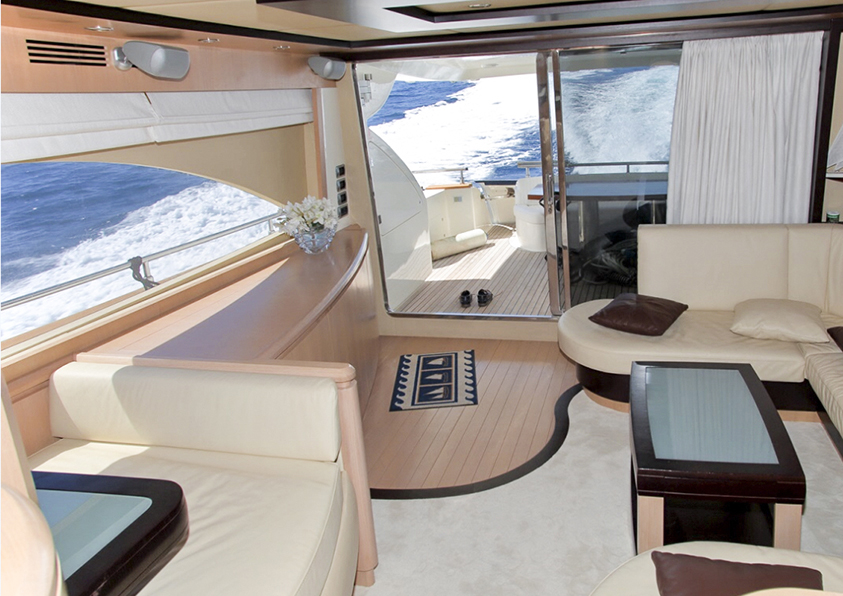 I was informed at the hotel that we have seven hours of sun a day in the month of May, so we have enough time to take a bit of the places we can visit.
The temperature will oscillate between thirteen and twenty-two degrees according to the forecasts, great for the route that we are going to do.
The morning has become very short and it is time to make a break and eat something before continuing.
We sit in a terrace of a restaurant called "La Plaza" and quickly bring us the letter: burrata, chicken pastry, almonds and raisins, duck magret … better let me advise you, I really do not know where to start. I would like to be able to try everything, but the afternoon will be long and there will be no room for any kind of nap.
I'll choose one of them and leave the rest for another time, you can not have everything in life unfortunately!
It has been an exquisite meal, I had been told that the cuisine in Ibiza was characterized by the quality of its raw material and the traditional preparation of its native products, now I can attest.
It begins to tighten the sun so we look for a bit of shelter in a place that was forced to visit the Museum of Contemporary Art of Ibiza, MACE. The museum collects the works of important local and foreign artists. Others throughout the year organize various activities.
The evening arrives, we have stayed at a beach bar with some friends, it is time to enjoy the emblematic Ibiza sunset with a mojito or a glass of wine in hand.
We have contracted the experience in Family with Moana, which is an Ibiza boat rental company and we are already sailing in the SACS STRIDER 10 (Celro) and driving a jet ski. Enjoy a snack on board and make fun water sports, what a last!
It also includes a marine route from Botafoch to Cala Llonga.
The light reflected on the horizon, with the last rays of sun is something unique and impossible to repeat, but more if you have the opportunity to enjoy them on the white island aboard one of the boats of this company. I had heard about them, but honestly you have to live them to know why they are so special.
We have the dinner that we have reserved in a restaurant, from the seaport, called "A Son de Mar Ibiza".
I can only recommend you the trip and the rent boats Ibiza, also known as Ibiza boat Charter, you should not miss the opportunity to live, even if only one day, in this wonderful city.
Because what happens in Ibiza does not stay in Ibiza, you take it with you forever, try an Ibiza charter.