There are only a couple of days left for our boats to sail through the waters of the Mediterranean. Boat rental in Ibiza without a license is one of the attractions most demanded by tourists, so we want to offer you the best service and the best price.
Our varied fleet of boats covers practically all of the options you can imagine. In addition, we try to offer a complete service in which all the needs and desires of our clients are integrated. Our purpose is that your holidays are perfect.
That is why we feel obliged to remind you that you should take the opportunity to rent boats in Ibiza for days and live a dream vacation. The reserve class and the boat you choose, we offer you this wide range of options:
– Boat rental in Ibiza with skipper.
– Boat rental without skipper in Ibiza.
– Boat rental in Ibiza for days.
– Boat rental without a license in Ibiza.
– Yacht rental.
– Catamarans rental.
– Sailboat rental.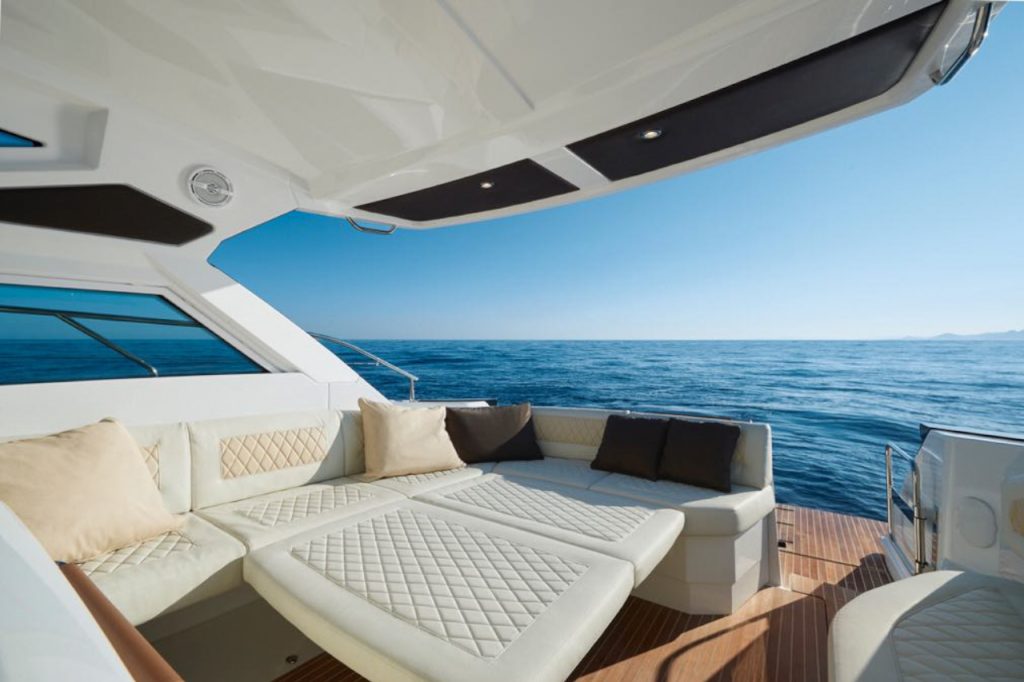 In case you did not know, all these boat rental deals in Ibiza go through one of our great hallmarks: our commitment to nature. This means that during the entire time that we are watching over your needs, the consumption of goods and services will be as responsible and ethical as possible with the environment. Now you can enjoy the cheap motor boat rental or the cheap boat rental in Ibiza, always under the responsibility of our ecofriendly philosophy.
The boat trips in Ibiza offered by Moana Smart Charter are respectful with the environment because we are very concerned about the environmental impact. So we try to minimize the waste that our boats produce both in relation to fuels, as well as plastic. In Moana we have decided to remove the plastic of all the products that we offer during the rental time of motor boats. Our philosophy makes the difference between the huge number of companies that offer boat rentals in Ibiza.
In Moana we offer you our Ibiza boat rental service so you can enjoy not only a boat trip, but also a sailboat ride, a catamaran ride, a boat ride or a yacht ride in Ibiza . Without a doubt, the best way to relax as you get away from the hustle and bustle of the island in the summer season. But also, you can complement this activity with different tourist alternatives and boat trips in Ibiza that you can hire within our experience packages or even creating your own customized experience, allowing you to configure your trip according to your personal tastes. In this way you can combine a catamaran trip in Ibiza with the tasting of typical dishes in the best restaurants, resorting to renting sailboats with water sports such as diving or snorkeling or a dinner on the yacht itself.
That's why we are the best option for boat rental in Ibiza Santa Eulalia or anywhere else on the island. Even for the boat rental from Ibiza to Formentera and enjoy vacations and boat trips in Ibiza. Book your boat in Ibiza this holiday and live a unique experience.
Make your reservation now, get ahead and save money!