Although it is low season, at Moana Smart Charter we work every day as if it were not to prepare with time and professionalism the vacations of our clients. That is why we have decided to start the launch of several promotions and great offers for the months before May and thus, have a gesture with our most loyal customers. Although also for the most daring who venture to sail the Mediterranean Sea in winter. Although it does not heat the Sun in the same way, the environment is equally attractive and perhaps more comfortable because it does not have the same influx of tourism. Enter our website and enjoy this boat rental on offer.
We will not deny that looking for deals on luxury boats in Ibiza is complex, since they are usually very high prices and with very little promotion margin. All in all, we have decided to break that line: the rental of yachts, boats and sailboats in Ibiza has never been so cheap as now. Who has never dreamed of a catamaran ride through Ibiza? Or with the luxury yacht charter? Well, under these discounts, it has become much more affordable for everyone.
Our wide fleet of boats covers almost all the options that you can imagine, to make you and whoever accompanies you feel comfortable and reduce your worries to a minimum. For all this, we try to offer a complete service that integrates all the basic needs you need and also the specific ones that you ask us. We will try to achieve by all means that your holidays are perfect. Take this opportunity, this is the time to rent boats at a good price in Ibiza and live a dream vacation.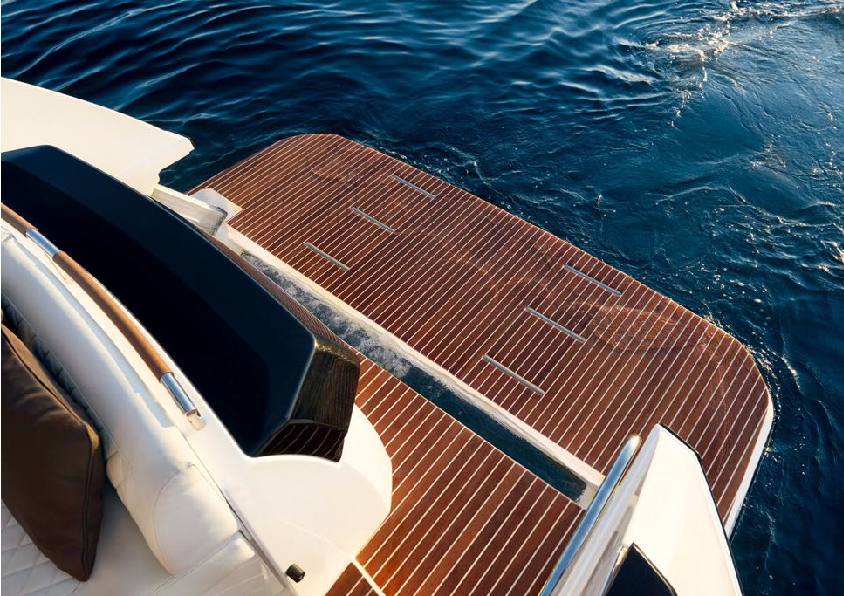 All these boat rental offers in Ibiza go through one of our great hallmarks: our commitment to nature. This means that during the entire time that we are watching over your needs, the consumption of goods and services will be as responsible and ethical as possible with the natural environment. Now it is possible to rent cheap motor boats or rent a boat in Ibiza cheap, always with the responsibility of our philosophy ecofriendly. In addition, much more concrete, you will have more facilities if you take advantage of the offers for rent boats in Santa Eulalia, Ibiza.
We are the pioneers of this philosophy of boat rental in Santa Eulalia, Ibiza, and all the customers we have had during these years have been aware of this and have thanked us by visiting us or talking to us with their closest circles. Moana Smart Charter is synonymous with professionalism and dedication in the rental of cheap boats in Ibiza. Enter our website, book your boat and become part of the family we have built together, there you can also find offers for cheap boat rentals in Ibiza.
As we have indicated throughout the article, if you enter our website, you can be one of the people who take advantage of the boat rentals with discounts that we have launched for the low season and thus get rid of that thorn you have always had with our offers for rent of yachts in Ibiza. You already know, call us, write us or go to our website to see all the possibilities we offer. Remember, at Moana Smart Charter we will worry as much as possible about your needs.