Who has never dreamed about sailing on the mediterranean water by the coast of Ibiza accompanied by our loved ones? Dreams will still remain dreams if we do not give our reality enough audacity. From Moana Smart Charter Ibiza, we want to give you that little boost you need to decide to undertake this adventure that, will become an experience that you will remember for the rest of your life. Therefore, we believe that our sailboat rental service is the option that best adapts to the wishes of intrepid dreamers like you and for that reason, today we write this post.
From the beginning, many people often believe that the sailboat rental service on the island of Ibiza is an adventure suitable only for a minority for its high price, but Moana has broken that barrier with a wide range of possibilities and services through them you will be the one who decides how to invest your money, but above all how to invest your time.​ So, that until January 7 you will have the opportunity to acquire boat rental services with a discount, so do not hesitate and book your boat on our website.
If you have entered our website, you may have also noticed that the variety of possibilities for the rental of luxury sailboats in Ibiza is quite large and designed for you to meet any ideas that might come to your mind: from the most luxurious, to even the most humble, including the sailboats renting without skipper. This means that you can deepen or emphasize those specific aspects that you want to have well tied, those that you consider priorities, so your whole trip will be perfect, a task in which we will be with you shoulder by shoulder.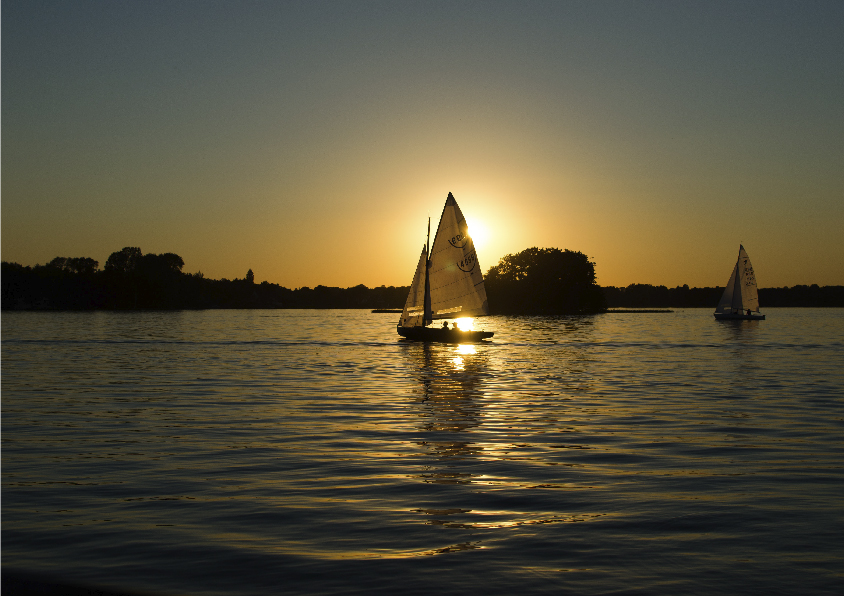 But what could this adventure bring to you? Without a doubt, a sail boating in Ibiza means being, in a unique way, close to the nature and also, bonding ties with your family and friends, since living together all this experience will unite you even more. All this without mentioning the personal benefits such as the significant reduction of stress you will experience, thanks to the moments of relax that you will feel underneath the Mediterranean Sea. In other words, you can decide to acquire the boat rental service in Ibiza and make your concerns remain on land.
Remember that in the low season we will be offering more than a ​discount on boat rentals in Ibiza​, so that those who plan their vacations with time, will have a suitable reward for their interest in Moana, but above all, a reward for the passion towards our beautiful and idyllic land, Ibiza. Enter our website to see all the possibilities, everyone knows that planning holidays ahead usually helps a lot to make the most of every second.
To conclude, it is worth clarifying that anyone who hires any​ boat rental service in Ibiza with Moana, should know that they will be advised and treated with the greatest professionalism and discretion possible. However, among the great fleet available, luxury sailboats and almost any type of boat, that you are willing to try in such a fortunate environment, are also fit.