This is what the 2018 summer season leaves us, a box full of emotions, memories and above all thanks to all of you who have counted on us to add a maritime touch to your holidays. We want to thank all the people who have trusted us, who feel identified with our lifestyle and our way of understanding the world.
We want its beaches to be recognized, its flora and fauna to be respected and, above all, to make Ibiza a vacation spot for everyone. Let everyone remember that before being party, tourism and glamor, Ibiza's past was fishing and agriculture. It was a land invaded by Phoenicians, Punics, Assyrians, Romans, Arabs and Spaniards, but above all, it was a land marked by the first American hippies of the 60s, who turned it into what it is today. This varied occupation has turned the island into a very culturally rich scenario and therefore, should be valued as such.
It is amazing how such a small piece of land can hold so much history about itself, a piece of land where the least is magnified by the imposition of a stalking Mediterranean that leaves beautiful tourist postcards.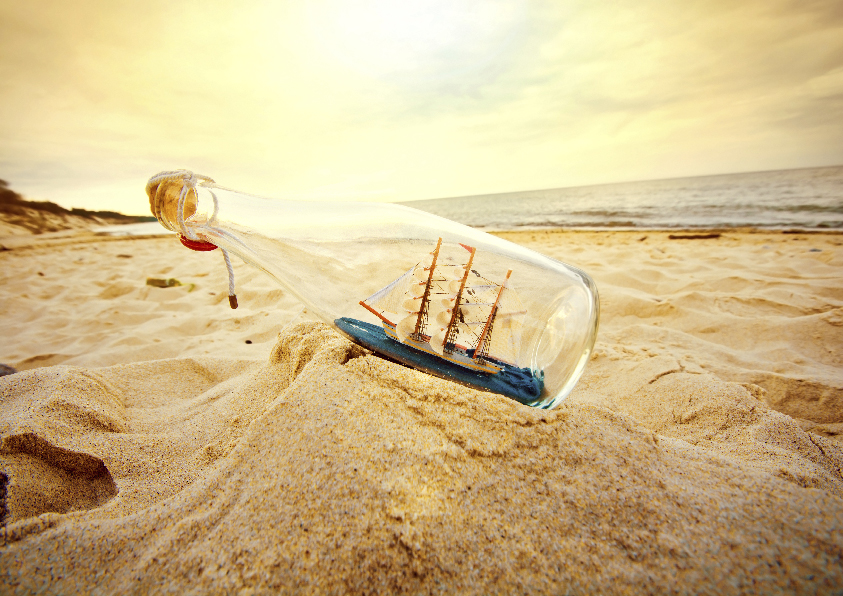 From Moana Smart Charter we recognize Ibiza as a place where people come to learn. Some people come to learn to live, others come to learn to have fun, but anothers, and they are not the least, they come in search of something spiritual, something that changes their life and their perception of it. They seek a life of respect for the world in which we live, of self-consciousness and evolution.
This month the season of the charter service ends but we are not leaving, we continue offering services for all those who want to visit the island. Ibiza does not die in winter and as we have been saying all summer, we want Ibiza to be valued for more than just partying and beach. Therefore, we want to keep being present in winter with new services, but with the same philosophy of life. We keep the services of Transfer and Concierge and as a novelty, we provide boat transfer service and maintenance of boats for a total lack of concern of the customer during the winter.
In the 2019 holiday season in Ibiza our boats will return to the sea and with them a huge desire to eat the world with you, but meanwhile, our winter services are the perfect complement to enjoy an unknown Ibiza.