Many people are still unaware of the existence of this service or have heard of it, but do not know exactly what it is. Having a concierge service in Ibiza is a step ahead in the holidays. It is an elite service ready to meet all the demands of whoever hires it.
Who can hire concierge services?
Anyone who wants to enjoy their holidays without worrying about anything. People who want to have all the services and activities of the island available without worrying about making reservations or consulting dates. Simply by requesting it, the concierge will do everything possible to fulfill your request. His work is a Premium service that is based on the hospitality of the host.
His profession is placed between a personal assistant and a public relations. Advises, manages and facilitates the requirements of its clients. His skills and professionalism are essential for the proper performance of his work, but also, a concierge is an expert in everything related to the city where he works. It has geographical, tourist, cultural, gastronomic, social knowledge etc … it is an "all in one" made person.
The concierge service in Ibiza is gaining more ground each day, tourists are looking for quality and personalized services, so brands are looking for ways to offer them. According to data from last year's Microsoft State of Multichannel Customer Service report, 97% of users surveyed considered that customer service is an important or very important aspect in the provision of a service, so this type of personalized functions are essential if it's intended to offer a 5 star service.
What kind of services can the Ibiza concierge provide?
Help in general
A concierge can provide all kinds of help, from renting cars with a driver in Ibiza, to locating shops, hiring domestic or specialized personnel such as baby sister in Ibiza, you can even carry out tasks such as shopping or any errands that they are requested for. The maxim of this service is the comfort of the client above all. A Premium service from trusted staff for holidays.
Cultural information
The concierge is an expert in your city, a true "getter". It knows all its corners and secrets, goes beyond the classic tourist sites to get to know a real Ibiza, an island in the maximum expression of its nature and culture.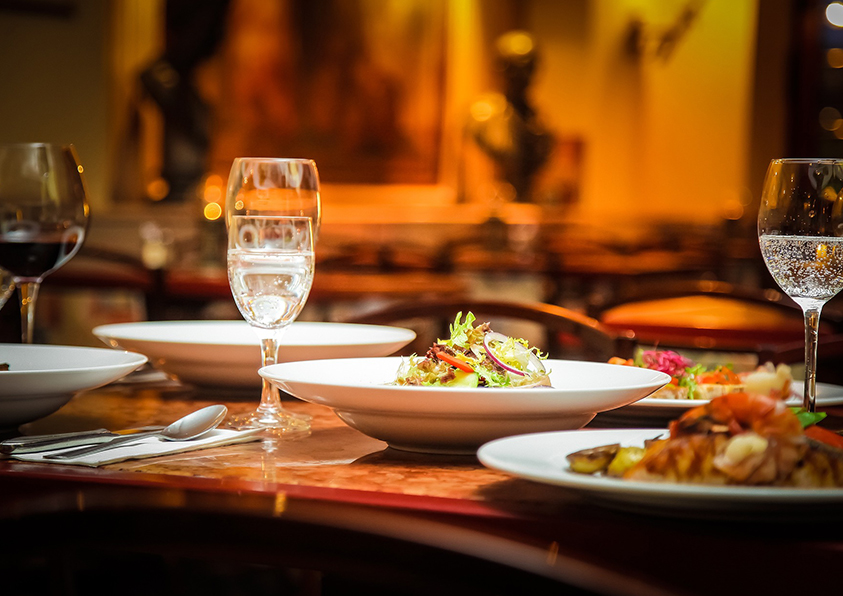 Recommendations and restaurant reservations
Do you want to go to dinner to a specific place, but you do not have a table? If you have a concierge service do not worry, his large portfolio of contacts will get you that impossible table in the restaurant you so desire. Or if, on the contrary, you do not have a clear idea of ​​where to dine, the concierge will give you 3 or 4 magnificent proposals, since he is a professional in the restoration of the place. Know the restaurants and their owners, their type of food and the customer service. It's like having a culinary critic, but only for you.
Entertainment
Sometimes we miss many things because we do not even know they exist. The island of Ibiza keeps inside many activities that you can do beyond the party and drunkenness. But if you already know where you want to go, the concierge will get you the tickets you want and will offer you a variety of alternatives for your leisure and that of your companions.
Mission: achieve the impossible.
In short, in addition to doing everything possible to make the stay in Ibiza as pleasant as possible, a concierge is responsible for doing the impossible. Its mission is to fulfill all that your customers ask and in the most effective and discreet way possible.
In Moana we know that it is not easy to escape from the "party" Ibiza, that's why we offer alternative services to the Ibiza that is popularly known. Our mission is to connect our clients with the island, with its true essence. With their nature and their magic and make them fall in love with it, not their environment. That's why we bet on the concierge, a figure that offers an exclusive service for clients looking for the best of Ibiza.
In addition you need the boat rental in Ibiza or reserve cars, boat, flat, hotel or tickets in Ibiza, Moana Smart Charter also offers the Ibiza Vip Service, so that your holidays are an unforgettable experience and without any worries.