Can you imagine a trip with your friends or with your family sailing on a luxurious yacht along the shores of Ibiza? Now, thanks to Moana, with the yacht charter in Ibiza this experience no longer has to be a dream.
We know that summer is running out, but yacht charter in Ibiza continues until September due to the good weather we have on the island. So you're still in time to rent a yacht in Ibiza and enjoy it in style.
If you are looking for luxury yacht charter, today in Moana we recommend, for example, the Beneteau GT40 yacht charter in Ibiza. With 12 meters of length and 3.35 meters of beam it has capacity for 10 people, a separate pattern. It is our most economical boat but no less luxurious. Equipped with two cabins, a bathroom, full kitchen and a deck room is a boat prepared to live the #Moanaexperience. Decorated with an interior of neutral colors, it will transport you to the luxurious sea world where only the sea and the sun matter, making the Beneteau GT40 yacht charter an experience. The Beneteau GT40 yacht rental in Ibiza includes snacks and welcome drinks so you do not miss anything during the trip, but if you are looking for a little more action, you can request the extras we have available: Paddle Surf equipment, Banana, Seabob, Bladefish, jet skis …
From Moana we bet on a different tourism. We want our customers to share our vision of a different Ibiza where everything is not partying. We want you to enjoy Ibiza as a family and above all to live the Moana Smart Charter experience in a yacht in Ibiza. Discover its unique corners, reach places where not everyone comes and discover secrets that the island keeps for those who want to discover them.
Rent luxury yachts in Ibiza is not only for parties, now you can rent an economic yacht in Ibiza to live a completely different experience to the "Ibiza party". Enjoy the sun and the beach from your own boat, immerse yourself in the crystal clear waters of the Pitiusas (which means island of pines), stroll through its dreamy coves and let yourself fall in love with the beauty of its marine environment, enjoy the island of Ibiza or Formentera from a privileged place on board a yacht and make your holiday an experience.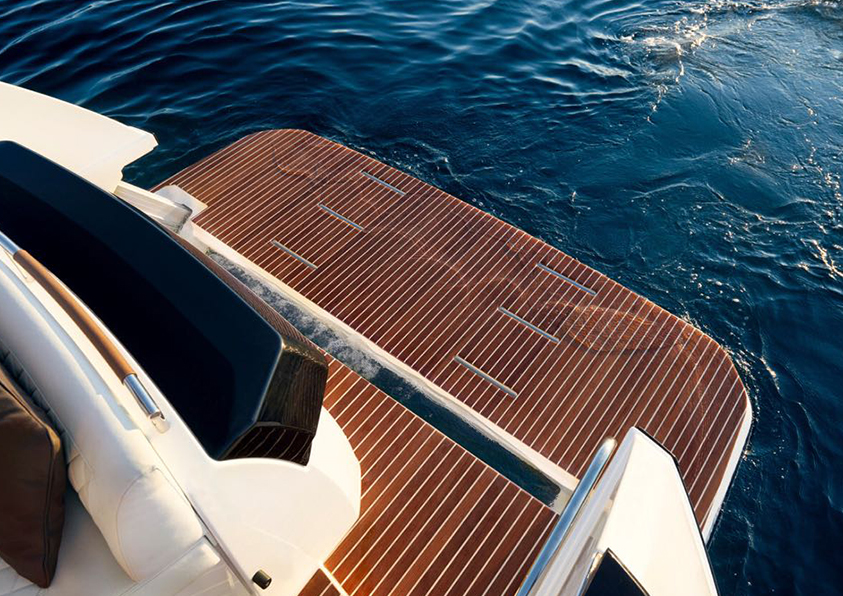 If you are thinking that renting a yacht in Ibiza is an experience for people with high purchasing power, you are wrong. Now with Moana Smart Charter the cheap boat rental in Ibiza is possible thanks to boats like the Beneteau GT40 yacht, a luxury yacht but economically accessible for anyone looking for a natural, unique, sustainable and above all, for all those people that are committed to the conservation of spaces instead of commercial exploitation, with the terrible consequences that it entails.
We offer you another way of doing tourism, demystifying the preconceived idea of ​​Ibiza. We are natural, realistic and we like where we live, that's why we want to keep it. If you want to spend a dream vacation, remember that we offer you a variety of contracting methods so you can choose the one that best suits your needs. From yacht charter in Ibiza with skipper, to rent yacht in Ibiza without skipper and also, if you wish, you can rent yachts in Ibiza for days according to your needs.
Do not hesitate, book on our website and dare to live the #Moanaexperience