Are you traveling to Ibiza this summer and do not have plans for your stay? From Moana we offer you a different and innovative leisure option that you will not be able to refuse. Thus, our boat trips in Ibiza will make you enjoy the possibilities of this beautiful island while you know closely the most exuberant places of its extension. In other words, if you choose Moana we assure you that you will discover the real Ibiza, cruising its crystal clear waters by boat trips that will allow you to reach hidden coves and beaches far from the prevailing summer mass. Places that seem destined to relax while you enjoy a spectacular sunset or, if possible, a bath in the purest Mediterranean style. A different alternative to the tourist boats that you will want to repeat and recommend to all your friends and relatives.
In this way, in Moana we offer you our boat rental service in Ibiza so that you can enjoy not only a boat trip, but also a sailboat ride, a catamaran ride, or a yacht ride in Ibiza. Undoubtedly, an ideal way to relax as you get away from the hustle and bustle of the island in the summer season. But also, this activity is complemented with different and varied alternatives of tourism and boat trips in Ibiza that you can hire within our philosophy of tailor-made experiences, allowing you to configure your package according to your personal preferences and preferences. Thus, you can combine a catamaran trip in Ibiza with the tasting of typical dishes in the best restaurants, resorting to renting sailboats with diving sessions in search of posidonias or a boat dinner in Ibiza with a comfortable yacht trip . Everything you need to live a #MoanaExperience at your fingertips.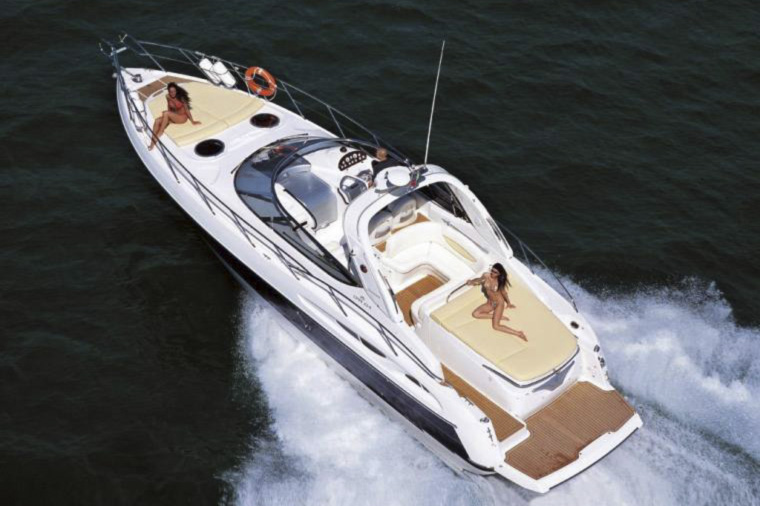 If you are willing to live a unique experience, our Ibiza boat rental offer, both with skipper and without it, will be a different option and created for you. For solo escapades, we have cheap boats in Ibiza, so that you enjoy our services at an unbeatable price. In case you travel as a couple, you may prefer to go for a sailboat ride for two in Ibiza or if your stay on the island is familiar, we are sure that our wide range of boat trips in Ibiza will surprise you. If it is a group visit, our touristic boat tour through Mediterranean waters will not disappoint you either. Whatever the desired modality, rent boats in Ibiza with Moana is the best option to enjoy unforgettable trips on the island.
Relying on boat trips in Ibiza de Moana, you will be able to get to know places with spectacular views and excellent facilities where you can disconnect from the routine and enter the fascinating coves that Ibiza's geography hides and which only the true natives know. All this, taking care of the environment thanks to our eco-friendly commitment, so that you enjoy boat trips in Ibiza making sure that your ecological footprint is not harmful. In the same line, we bet on the elimination of plastic in favor of biodegradable materials as a normal tonic in our activity, also promoting the reuse of all materials. And, of course, offering the best boat price in Ibiza so that the purchasing power is not an impediment. The best quality-price with large doses of freedom: what you want, how you want and when you want. Because in Moana we are like that. Different Unique Focused on making your stay an unforgettable experience. The authentic experience.
What are you waiting for to move to the Moana side?