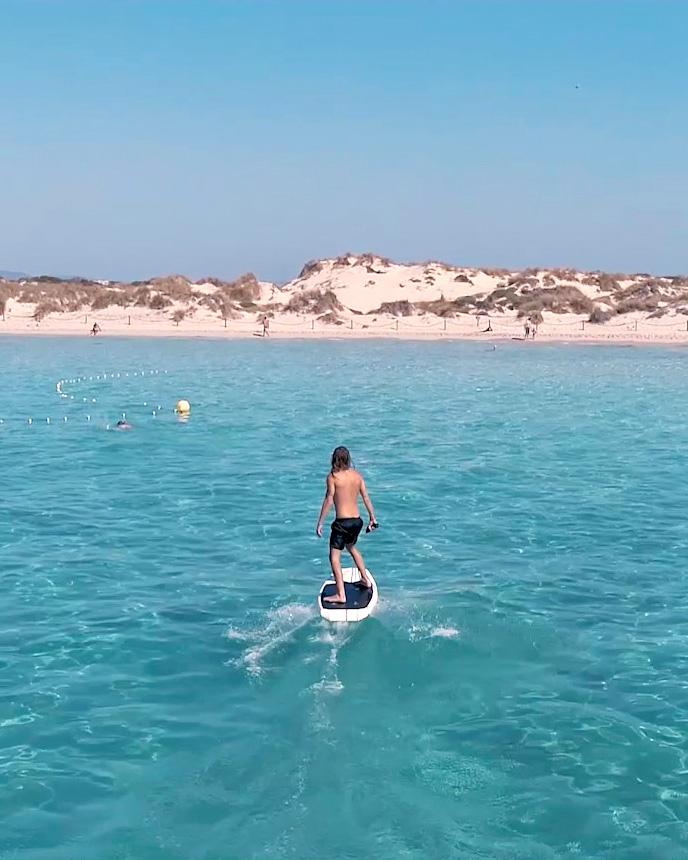 What we do at Moana
With our wide range of boats and service, Moana Smart Charter offers a truly unique experience based on sustainable tourism which cares for the environment and seeks to reduce our ecological footprint to a minimum. Join the adventure!
The Moana Experience
Much more than just a yacht or a boat ride, we offer an authentic opportunity to experience Ibiza your way. Whether it be for a romantic getaway, a family outing, a day out with friends or simply just to relax and unwind, discover everything Moana Smart Charter has to offer.
DO YOU REALLY KNOW IBIZA?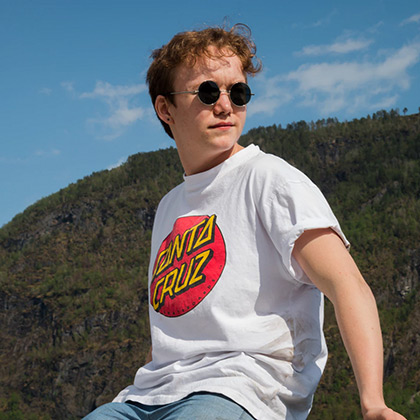 My friends and I went with Moana Smart Charter Ibiza to Formentera. We could not have chosen anyone better: the unbeatable treatment and the way out to remember. Thanks to the whole team for your attention and service. I will repeat without a doubt and I recommend it to everyone.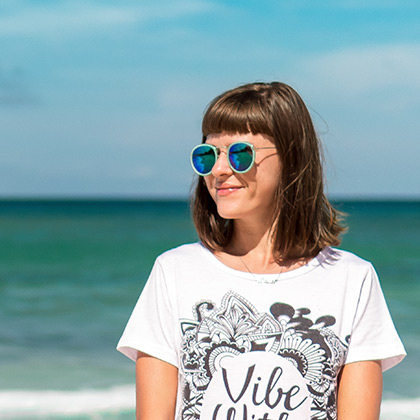 We make the reservation well in advance because we know there is a lot of demand. The team prepared us a tour of the best coves of Ibiza and made us a reservation at a spectacular restaurant. Besides, we could to enjoy water activities such as paddle surfing and snorkeling.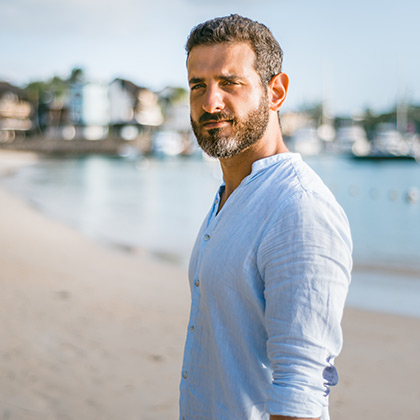 The coves of Ibiza are the best in the world and watching the sunsets from a boat or boat is spectacular. We have rented a boat at an incredible price and the treatment of part of the team has been unbeatable. This year we are going to repeat!